Consider Shower Refinishing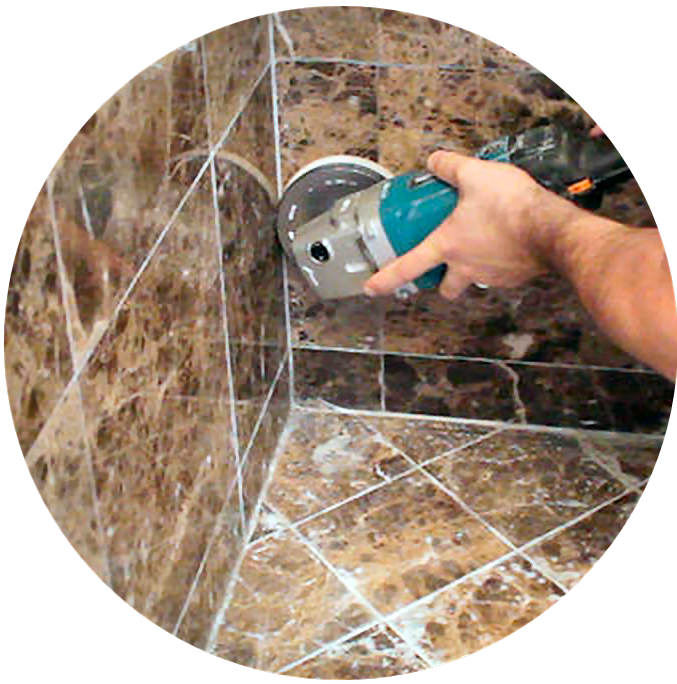 You use your shower on a daily basis, so it may not be surprising when you begin seeing permanent hard water spots, stains from a dripping faucet, or cracks from extensive wear and tear. While at first cleaning supplies and temporary repairs can help, most of these won't make your tub or tiles look like new again. Although it may be tempting to go out and purchase a new shower from a home improvement store, the expense of this may not be necessary. If you're looking for a better alternative, then shower refinishing is the perfect solution.
How Shower Refinishing Works
Refinishing is the process of cleaning the tub and tiles of the shower before applying a new coating to the surface. This makes it look like new again by effectively covering up stains, cracks, and any other blemishes that were present on the surface before. Once the new coating is dry, you can use your shower again like normal and enjoy the enhanced longevity you're given without the high price tag of a replacement.
Steps to Refinish a Shower
Also known as reglazing, this process is fairly simple although requires the right materials and application methods. If this is something you're considering, below you'll find more in-depth information about the steps needed to complete the job.
1. Wash
Using an abrasive cleaner and sponge, the entire shower should be scrubbed down.
2. Sanding
Using wet sandpaper, the surface of the shower should be sanded down so it will be ready for a new coating to adhere in later steps.
3. Paint
Two light coats of epoxy should be painted onto the surface of the shower with a roller brush. The results should be smooth, although small bubbles that eventually go away may appear at first.
4. Caulk
To help prevent water from seeping into the cracks, new caulking should be applied in the grout of the shower. This should dry completely before you use the shower again.
Benefits of Reglazing
- Low Cost
When compared to the cost of a new shower, reglazing is very budget-friendly. In most situations, you'll spend a few hundred on reglazing when compared to the thousands it would cost for a new shower replacement.
- Efficient
The time it takes to complete this project is far quicker than the time it would take to replace the shower completely. This can allow you to get your bathroom back to normal more quickly so it's not out of commission for weeks.
- Beautiful Results
The biggest reason why so many choose reglazing is the fact that it produces results that look just like new again. From a pristine white color to a sparkling finish, you'll find your shower looks better than ever before.
Should You Hire a Contractor?
While there are many videos and online guides that can teach you how to refinish, it's important to remember that without experience the process might be difficult. If you're looking to make the project go quickly and without any problems, then hiring a contractor is the best option. Their experience and knowledge of the refinishing process will ensure you're left with high quality results that you can enjoy in your home for a long time to come.